Shoreline Enhancement Project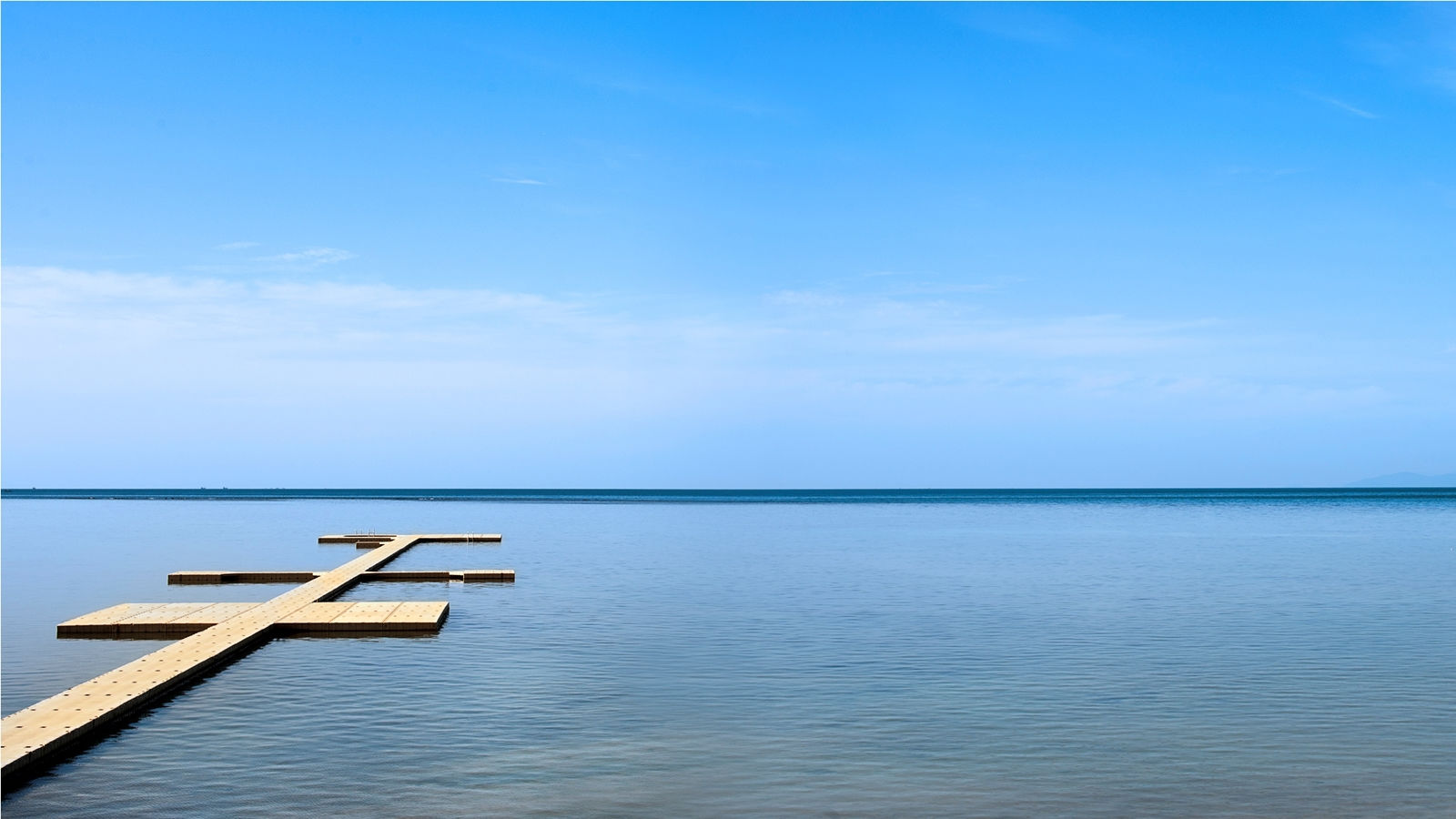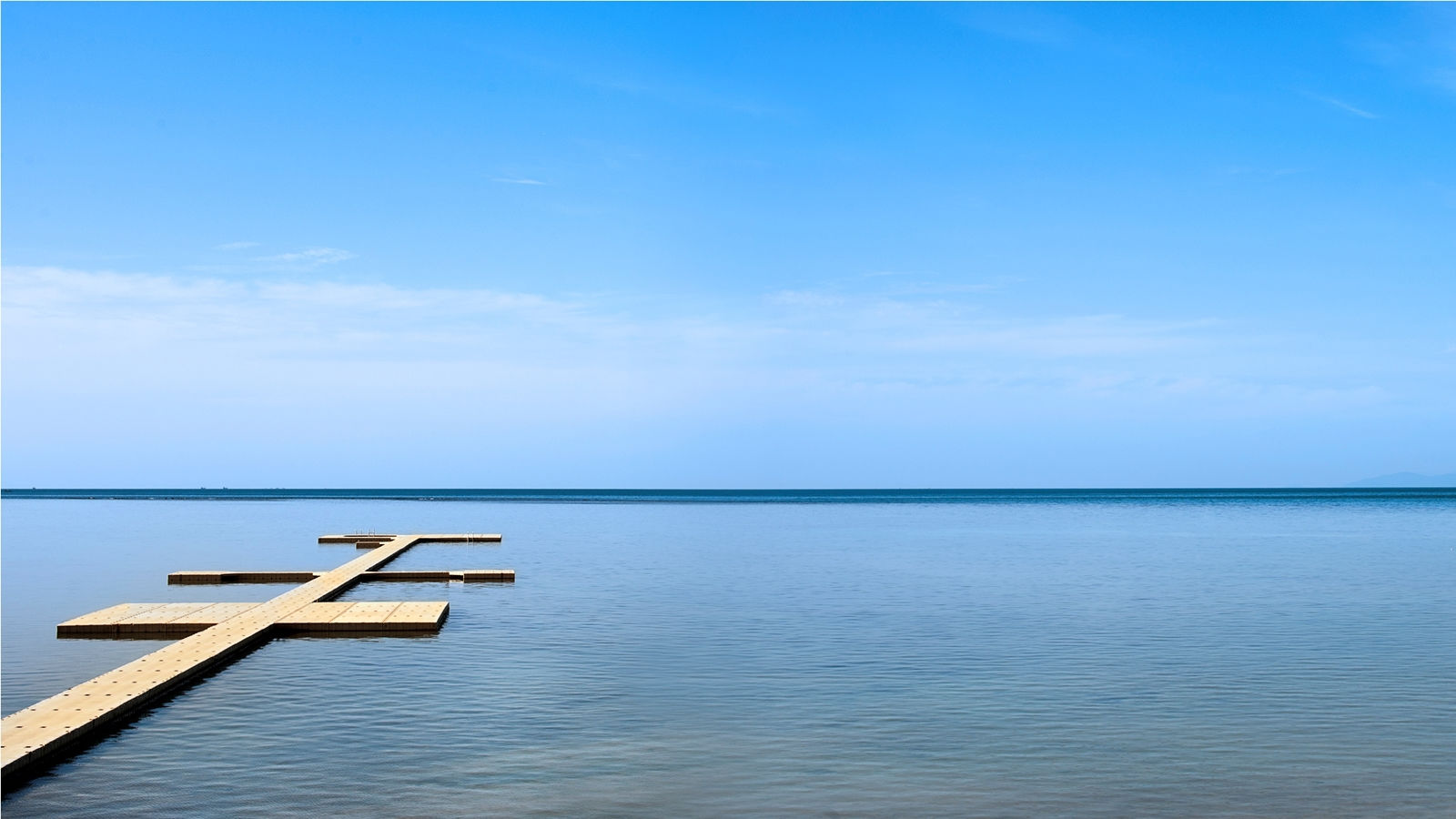 Le Méridien Koh Samui Resort & Spa, in consultation with Marine Biologists from Coral Reef Creator, has embarked on a Shoreline Enhancement Project encompassing 200-square-metres around the tip of the Ocean Pier to enhance local marine life and natural productivity at the same time. This eco-feature will prove its efficiency especially during high tides, when it will be possible to observe a diverse range of fish species swimming.
The project consisted of:
• Installing 44 Reef Modules, creating an inspiring lagoon around tip of Ocean Pier
• Transferring live corals into the Reef Modules to protect them from being damaged
• Creating a fun and educational swimming / snorkelling area for guests
By creating new shelters, this Eco-feature with long term monitoring over 03 years and intended to improve the quality of the marine habitat, develop sustainable fish nurseries, and increase the local marine biomass and biodiversity.
If you would like to explore Le Méridien Koh Samui Resort & Spa's Shoreline, please feel free to contact Guest Services or Recreation Team to arrange your exclusive tour, free of charge.