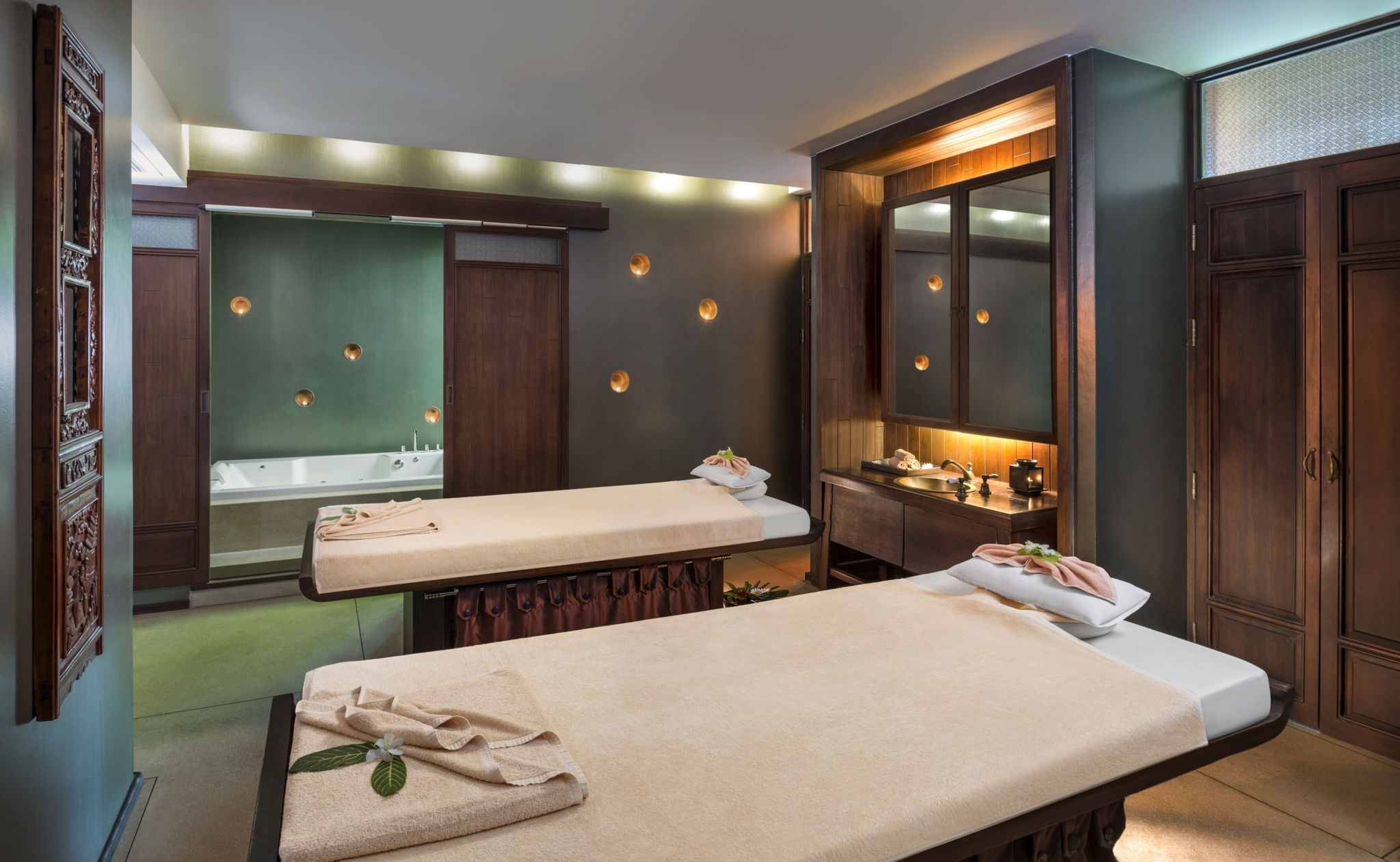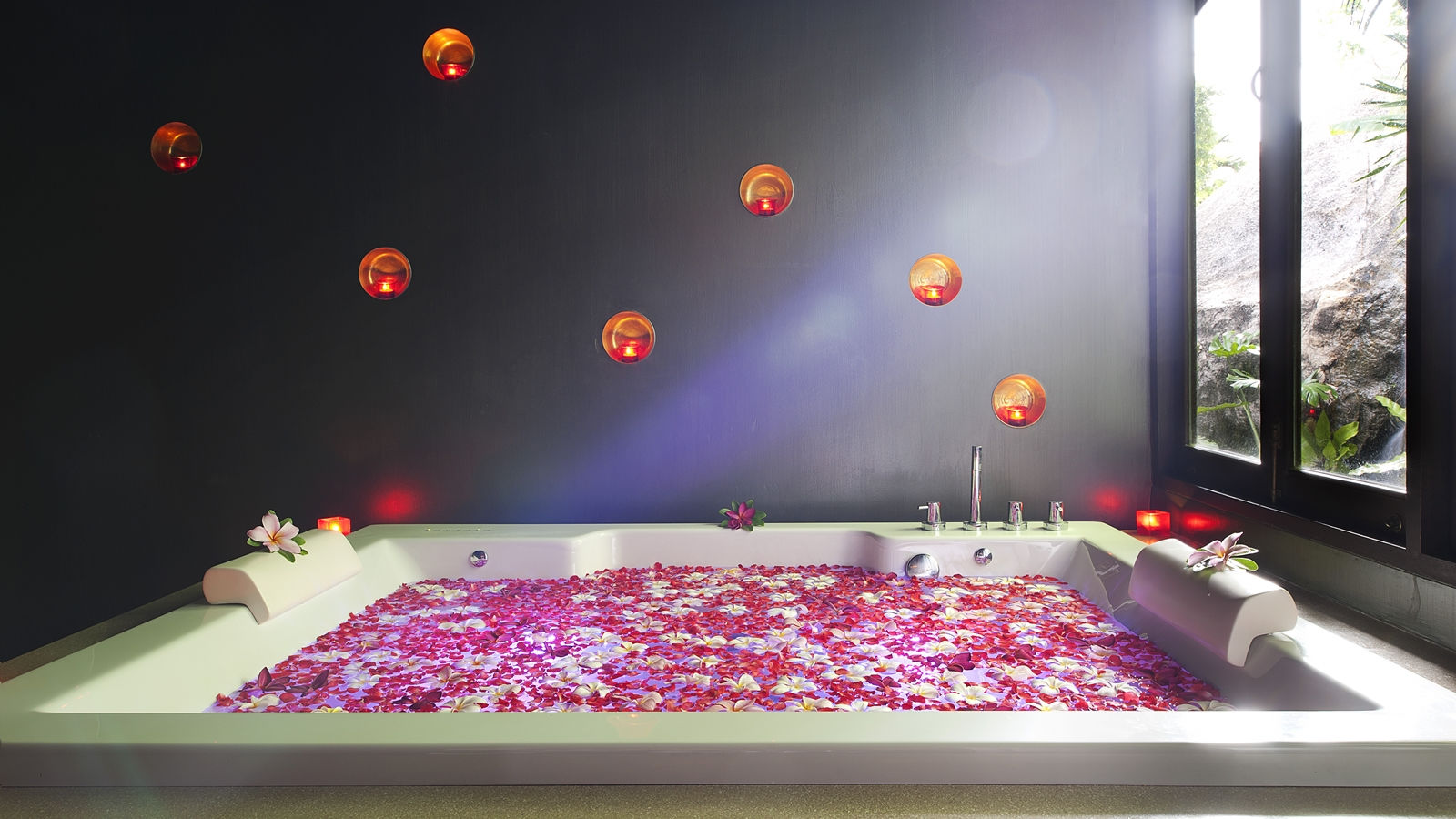 Le Méridien Koh Samui Resort & Spa offers the world-class luxury Le SPA with a customized menu of rejuvenating experiences that combine ancient and contemporary cultural methods and ingredients to revitalise the mind, body and spirit.
The philosophy of "Feng Shui" living is integrated throughout the resorts design, including the door that leads to the treatment suites dating back to 1700's, salvaged from a Chinese Mansion. Traditionally leading to the family basement where the wealth of the family was securely kept, here at Le SPA, it doubles as a sanctuary of relaxation, rejuvenation and harmony.
Operating Hours: 10:00 - 22:00 daily
CLICK HERE to discover more.
CHAKRA RITUAL
Re-energise your body and soul through the art of life force energy with a modified crystal therapy.
THAI MEDICINE THERAPY
Exotic, unique and the ultimate subliminal body workout to create wholeness of mind, body, and spirit.
THAI SPA SIGNATURE MASSAGE
Rejuvenate with this fusion of techniques that create an enlivening full aromatic body massage.
COFFEE SCRUB BY ILLY COFFEE
A perfect combination of fresh Illy coffee beans with fresh milk and yoghurt that will bring you a gentle
full body exfoliation.
For reservation CLICK HERE, call +66 77 960 888 or email lemeridien.kohsamui@lemeridien.com